About Us
Sharetheirday is a small company dedicated to helping you see all the memories from your special day.
How we started
Back in the days before smartphones existed, and after a summer season of weddings, Les had the idea for a place online that would make it easy for wedding couples to see all the photos taken on their special day.
Fast forward a few (or many) years, he teamed up with a good friend Michael, to make that idea a reality. And they've been connecting people with memories ever since!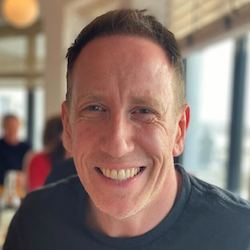 Les
A designer, developer, and occasional entrepreneur, Les loves building stuff that makes a difference in peoples lives. He loves great photography, occasionally plays the guitar, and is often found out in the countryside on his trusty bike.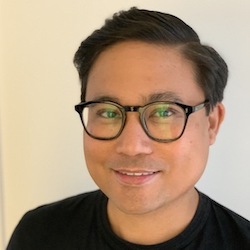 Michael
With a wide reaching background in art and technology, Michael brings a well trained eye for quality & taste to the Sharetheirday team. He's a keen runner, and has completed marathons in over 5 countries so far, and still counting.